Inglewood Family Dental
About Us 
Welcome to Inglewood Family Dental
We know many people are bilingual, and we're lucky enough to have staff that are too. We're pleased to offer services in both English and Arabic. We don't want language to be a barrier to maintaining your oral health, and we will do our very best to work with you to make dental care accessible to you, and this is just one way we do it.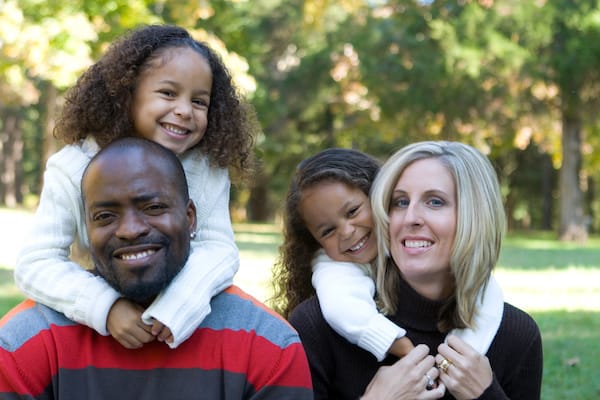 MEET OUR TEAM
Meet your friendly and professional dentists at our clinic.
Dr. Miles Kinch
General Dentist
Dr. Miles Kinch received his Bachelor of Science in physiology and pharmacology with high honours, Bachelor of Science in anatomy and cell biology with great distinction, and Doctor of Medicine in dentistry from the University of Saskatchewan in 2021.
Dr. Kinch enjoys general dentistry, but has an interest in restorative dentistry, endodontics and prosthodontics. Dr. Kinch enjoys getting to know his patients and creates a safe, judgement free space for them to reach their personal oral health goals.
He has recently begun attending continued education courses on predictable, evidence based dental systems for aesthetics, implants and restorative dentistry. He is currently a member of the Alberta Dental Association and the Central Alberta Dental Society.
When Dr. Kinch is not working, he enjoys spending his free time boating, golfing, hiking, snowboarding, and travelling. He loves to spend as much time as he can with friends, family, and his girlfriend, Judy.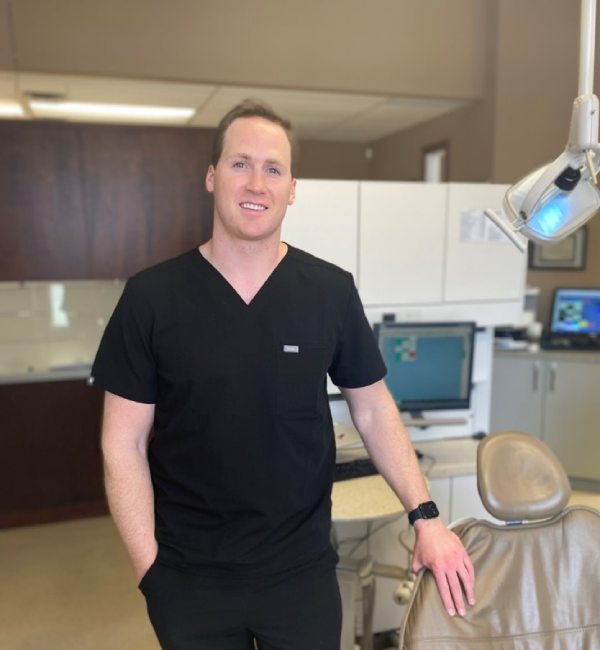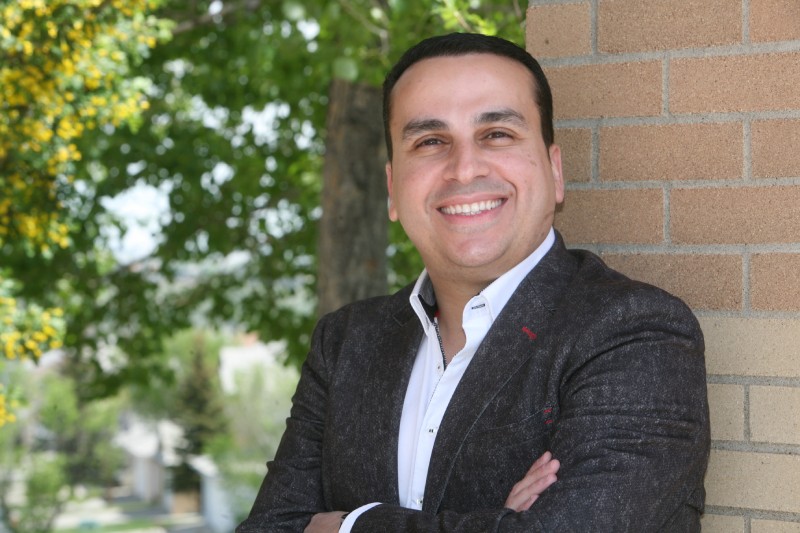 Dr. Mohamed Soliman
General Dentist
Thanks for stopping by our website. If you are looking for a family dentist or looking for a second opinion, come by the clinic for a visit.
I grew up in Alexandria, Egypt, a beautiful city on the Mediterranean Sea. I used to spend most of my holiday's swimming and diving. My dad was a physician and wanted me to be a physician also, but I chose dentistry because I love drawing and painting. Dentistry is a mix of art and science. I enjoy all aspects of dentistry and making people happy by helping them smile their best.
Making people smile is not done by simply fixing their teeth; it is also done by helping them feel comfortable, understanding their fears and treating them as family. I think of my patients as my big family whom I miss back home. I moved to NW Calgary from Toronto in 2008.
I have been in the dental field for over 10 years now and have loved every minute of it. I've done my dentistry degree twice; first in Egypt then again when I moved to Canada. I graduated from the University of Toronto with a Doctor of Dental Surgery at the top of my class and received many awards for my achievements while attending University. I enjoy all aspects of dentistry. However, I do have a passion for cosmetic and surgical procedures. I believe it's important to feel relaxed and enjoy your visit.
Thanks for getting to know me a little. My team and I look forward to meeting you and your family
Dr. Judy Kim
General Dentist
Dr. Judy Kim was raised in Cold Lake, AB. She knew from a very young age that she wanted to be a dentist. After high school, she obtained her bachelor's degree in Physiology and Pharmacology with Great Distinction at the University of Saskatchewan. Dr. Kim continued her studies at the University of Saskatchewan and completed her Doctor of Dental Medicine degree in 2022 and was the recipient of the student award in restorative dentistry. Following graduation, Dr. Kim moved back to Alberta to practice general dentistry.
Dr. Judy Kim enjoys all aspects of dentistry but has a special interest in pediatrics, restorative dentistry and Invisalign. She places a large emphasis on patient-centred dental care and is committed to improving her patient's overall oral health. Dr. Kim is excited to serve the Red Deer community.
Outside of dentistry, Dr. Kim enjoys travelling, staying active, and spending quality time with friends and family.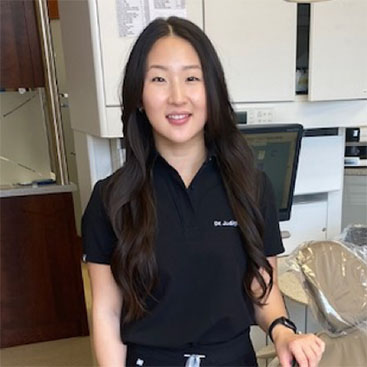 Our Dental Technology
Dental technology is always evolving and changing, and new treatments and oral health solutions are constantly emerging. Inglewood Dental is committed to staying up to date on up-and-coming dental technologies so they can best serve their patients. We communicate with other dentists and experts in the field, so we are always learning and growing. One such technology is the intraoral scanner.
Intraoral Scanner
Intraoral scanners are relatively new but are exciting pieces of dental technology. They use lasers and light to capture 3D information on the inside of patients' mouths. This reduces the need for mould creation, which is an uncomfortable, slower, and less sustainable process than intraoral scanning. With the scanners, everything becomes quicker and easier to access. For example, the 3D scans easily become accessible digital files that can be attached to a patient's file.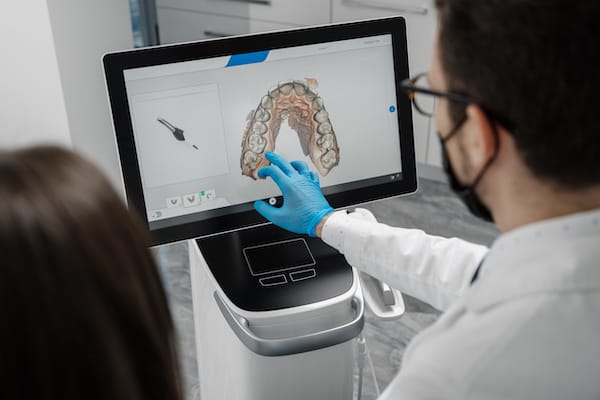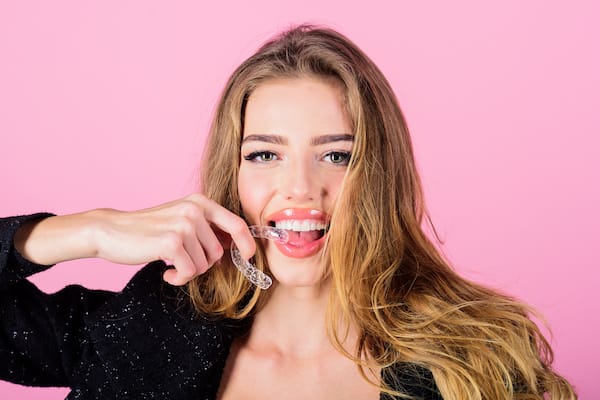 Dental Appliances
Dental appliances are a useful form of dental treatment that actually takes place at home. Simple appliances like night guards, mouth guards, and retainers help maintain oral health but are worn at home! Each appliance is customized to a patient's specific needs and requires regular maintenance and cleaning, just like teeth do. The appliances can be temporary or permanent. Some are glued to your teeth, some are permanent but removable, and some are only needed for short periods of time.


New Patients Welcome
Your Family Friendly Dental Clinic Accepting New Patients